GUIDO ARGENTINI  
"Whisper of Florence"





Date|October 13th - November 11th, 2023 
Time|12:00 - 18:00 / Closed on Mon. Sun. Holiday 

Free Admission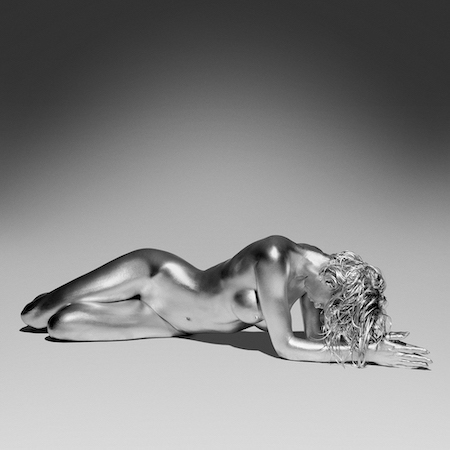 Sho+1 is pleased to announce a solo exhibition by Guido Argentini, titled "Whisper of Florence" from October 13th to November 11th, 2023.
Guido Argentini started his career as a fine art photographer in 1996. His recent work insists on a narrative fashion by stimulating the viewers' imagination from various angles while he focuses on wide range of subject matters. This exhibition consists of his most major work, titled "Silvereye" to "Private Eyes" and "Reflection" series, and it will be a sort of retrospective show to include some of the outstanding pieces to reflect the beauty of women to a maximum extent.

※ Exhibition schedule and business hours are subject to change.