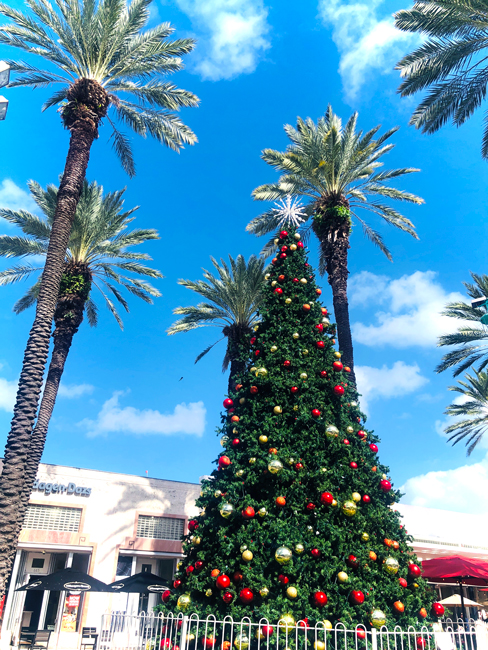 The gallery and our office will be closed for winter holidays from December 28 to January 9, 2023.
We will be back in the office on Tuesday January 10, and will respond to your enquiries at this time.
Thank you for your understanding and cooperation.
Thank you very much for your cordial support for the following year, too.
May the year of 2023 bring you much prosperity.
Wish you happy holidays.
Sincerely,
Sho plus 1 Co., Ltd.