Katsuhiko Brian Sato
the perfect view from the planets
【Opening Reception】
Friday, November 18th 18:00 – 20:00
Date|November 18th – December 17th, 2022
12:00 – 18:00 / Closed on Mon. Sun. Holiday
free admission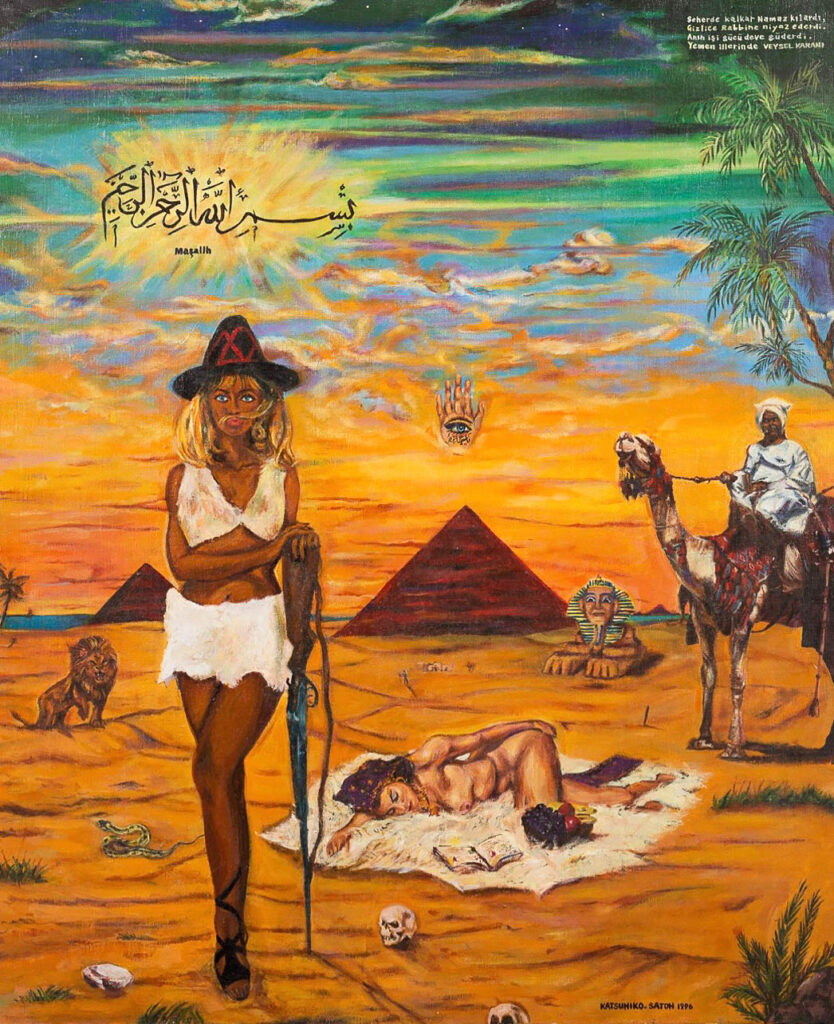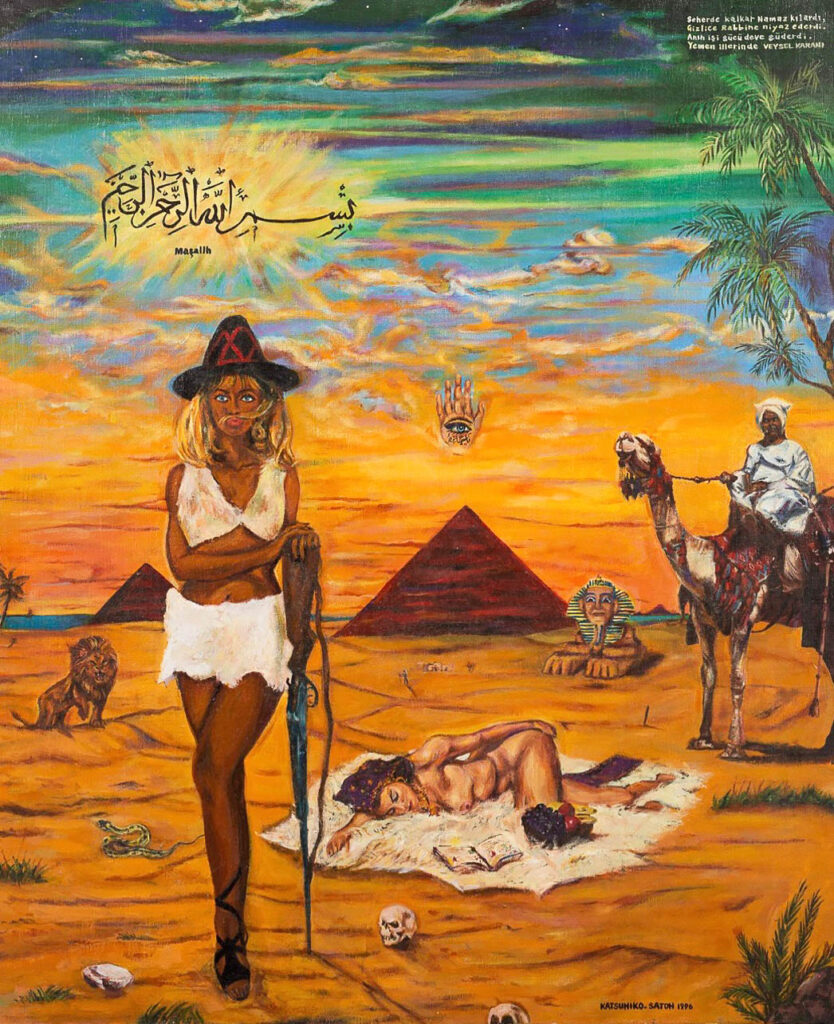 Sho+1 is pleased to announce a solo exhibition by Katsuhiko Brian Sato, titled "the perfect view from the planets" from November 18th to December 17th, 2022.

Katsuhiko Brian Sato's work is developed in the surrealistic approach and concept. The most favorite theme that Sato picks up is the combined world of brown skin women, aliens, and creatures in one peculiar scenery. When the viewers come across his full of unique images, most of them do not recognize where they put themselves in. Sato's creativity in this unrealistic world holds extreme individuality, and it is an unprecedented example. There are no fears to be seen, but one can feel a sense of fantasy that bears relieved state.

Please take this opportunity for your pleasure.