Group Show 2023 WINTER to SPRING





Artists
Guido Argentini
Ariée
Jean-Michel = Basquiat 
Philip Colbert 
Karin Campbell
Clara Desire
fusengirl™ 
fusengirl™ alt. 
Rodney Alan Greenblat
Martina Grlic 
Naoki Kimura
Dongi Lee
Kenji Misawa 
Mitsuru Sakurai 
Jonathan Seliger
Michael Swaney 
Pablo Picasso





12:00 – 18:00 / Closed on Mon. Sun. Holiday
free admission
*There is a replacement of exhibited works.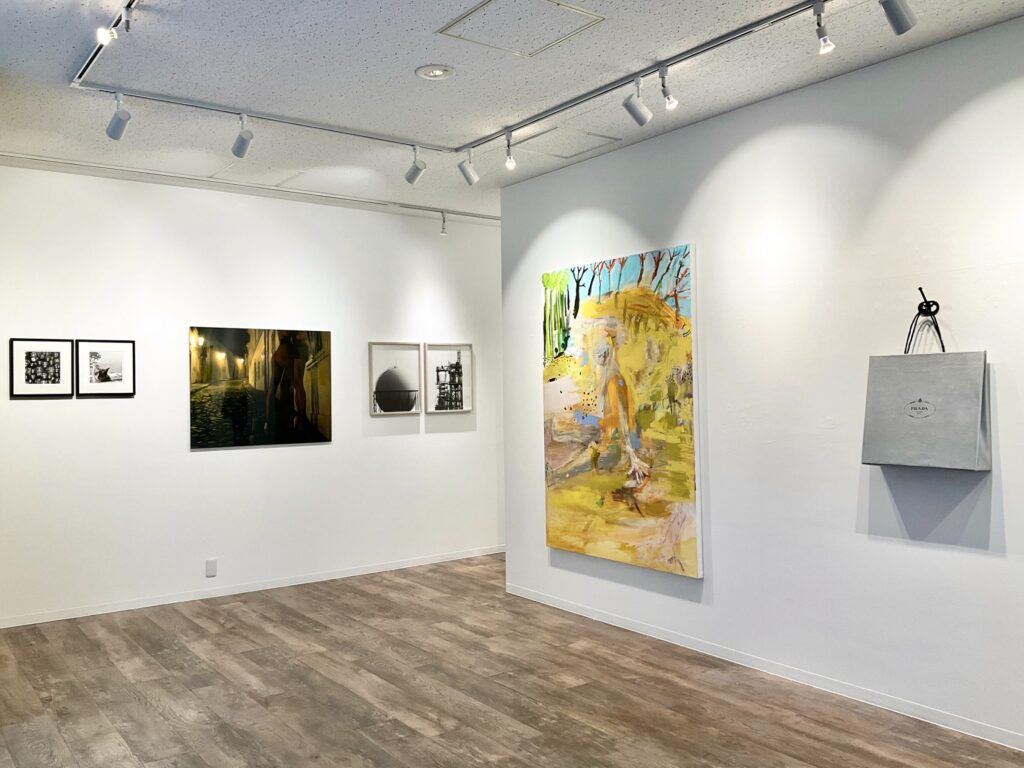 Please take this opportunity for your pleasure.
※ Exhibition schedule and business hours are subject to change.
---