Naoki Kimura 


the tranquility as lullscape
"nagi" In praise of shadows



【Opening Reception】
Friday, April 7th 18:00 - 20:00



Date

|April 7th

 - May 13th, 2022
Time

|

12:00 - 18:00 / Closed on Mon. Sun. Holiday
free admission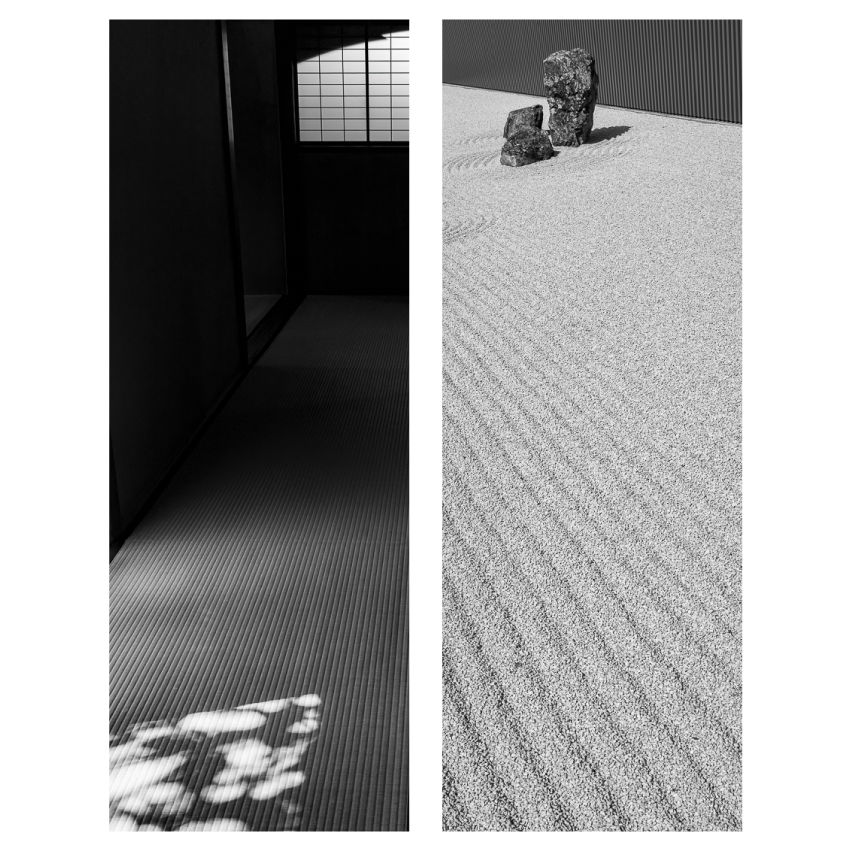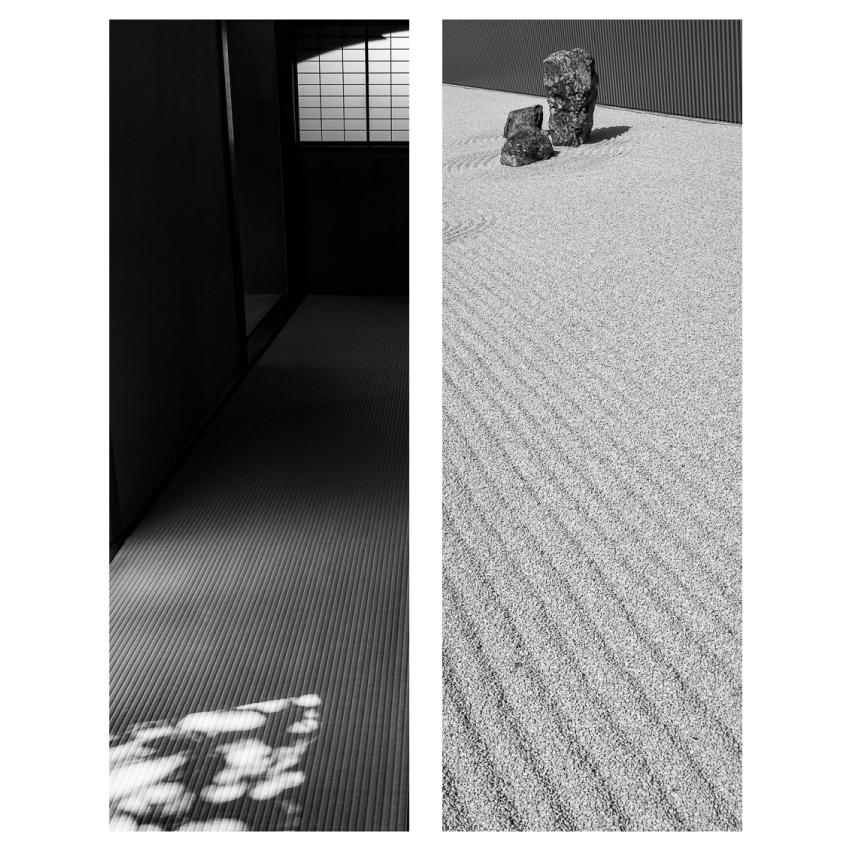 Sho+1 is pleased to announce the exhibition, titled "the tranquility as lullscape – nagi – In praise of shadows" from April 7th to May 13th by a fine photographic artist, NAOKI KIMURA.
Kimura spent his childhood at the place, called Nishijin in Kyoto where the tradition and innovation is intersected.
The foundation to grasp the "texture" with a gentle gradation that would be a remarkable feature of his work today was formed during this period.
When he was 15 years old, he stopped by a photo exhibition that collected the works of deaf people. He was inspired by the power of photography as if it spoke eloquently to the viewer. Eventually he had chosen the expression of photography as the way to express his own sensibility.
While Kimura is searching for a taste rooted in harmony and the beauty of things, which he interprets "Nagi-Lull" to be translated in Japanese as – Mono no aware -, he captures the "Fluctuation" and its texture – qualia – that exists between the intersection of time and space.
After going to the United States in 1987, he perceived the instinctive reaction to what he felt as "beautiful" in Italy, where he visited in 1990 to create his work. Such experience later developed into his essential concept of "Nagi-Lull".
His object of shooting migrated from Europe and the United States to Japan since 2015. Yet Kimura's theme maintains consistency that aims at " fluctuation" drifting in the place and space and its texture in a single piece of his work, which has received enthusiastic supports from many collectors including Europe and the United States.
Although it is not special to discover the beauty that lurks in wabi-sabi in the photographic expressions, Kimura brilliantly captures the quiet moments by the light that appears in that place.
Throughout this exhibition we are thrilled to release the brand new works, focusing on beauty of Japan.
Please take this opportunity for your pleasure.
Artist Statement:
"Nagi-Lull", being for Fluctuation.
While it is "what has been captured in the photograph," there is no pedantry in its "creation". As for "Nagi-Lull", It's would be fine as such an something obscure.
When I reacted nonchalant to the fluctuation of space, it will be captured the scene that is there.
It is akin to my mind remembering that it had grazed something like an instinct of "beautiful".
This is a sensitivity unique to "Japan" as an "idea" that I have cultivated over the time span of my life, and it is an outpouring of admiration for what is nothing more than an illusion prepared before my eyes.

It would be my pleasure if it could be conveyed to you as "Mono no aware".
When we've been embraced by the "Ka-Cho-Fu-Getsu"(-natural of beauty in Japanese aesthetics-), we would be "knowing the Mono no aware -pathos or beauty of things- " by placing ourselves in their bosom.
The universal truth that all phenomena; present, past, future, life, death, and furthermore feeling and memory take into the two-dimensional environment is even advocated as the origin of the universe.
Each individual's fluctuated a human heart takes on different colors respectively and even grasps and tolerates the polarity of brightness and darkness.
I feel blessed to be across the moment those factors resonate and seek each other, they give birth to a melody, and form a twill…
Sometimes I feel the jealousy of lights by having feelings for the senses of the shadows itself.
I would praise the shadows that deepen elegantly to the light that falls and piles.
NAOKI KIMURA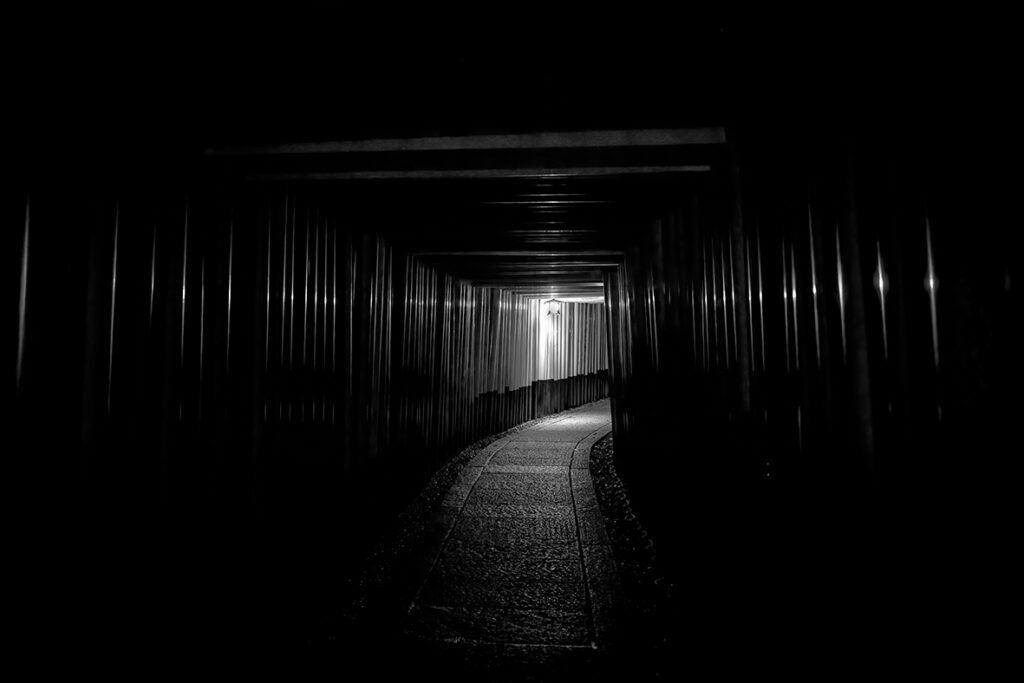 ※ Exhibition schedule and business hours are subject to change.