Mitsuru Sakurai 
"BP"



September 9th - October 8th, 2022
【Opening Reception】 Friday, September 9th 18:00 - 20:00

12:00 - 18:00
Closed on Mon. Sun. Holiday





Produced

 by plana inc.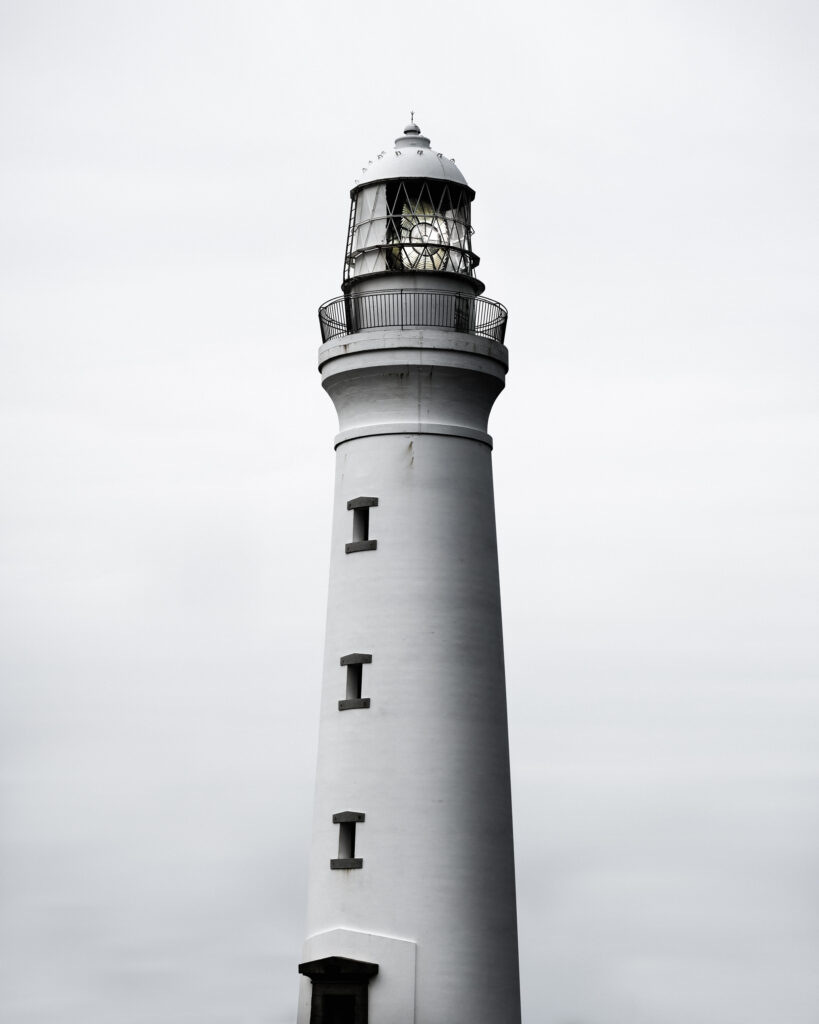 Sho+1 is pleased to announce the exhibition, titled "BP" from September 9th to October 8th by a photographer, Mitsuru Sakurai who has been taking the pictures for 16 years within the theme of "iron (Fe)"
We are thrilled to introduce a series of new photographs on lighthouses around Japan, titled "Base Point" while the former series in "Fe" captures steel towers such as Tokyo Tower and Kawasaki Industrial district nearby metropolitan Tokyo.
Sakurai's work achieved IPA (International Photography Award) in 2019, and has been exhibited in New York and also globally.
"BP" stands for Base Point where the place Sakurai goes on a trip to find himself by talking to himself under the Covid-19 pandemic, and such point to him is reflected in various lighthouses; Inubosaki, Hitachi, and Izumohinomisaki.
We are honored to announce the new creation by a photographer, Mitsuru Sakurai.
※ Exhibition schedule and business hours are subject to change.