Naoki Kimura 
"nagi" on the edge of Milestone





DATE   July 4th - July 31st, 2022
PLACE  Fireking cafe
1-30-8 Yoyogi-Uehara, Shibuya-ku, Tokyo
1 minute walk from the south exit of Yoyogi-Uehara Station
on the Odakyu Line / Tokyo Metro Chiyoda Line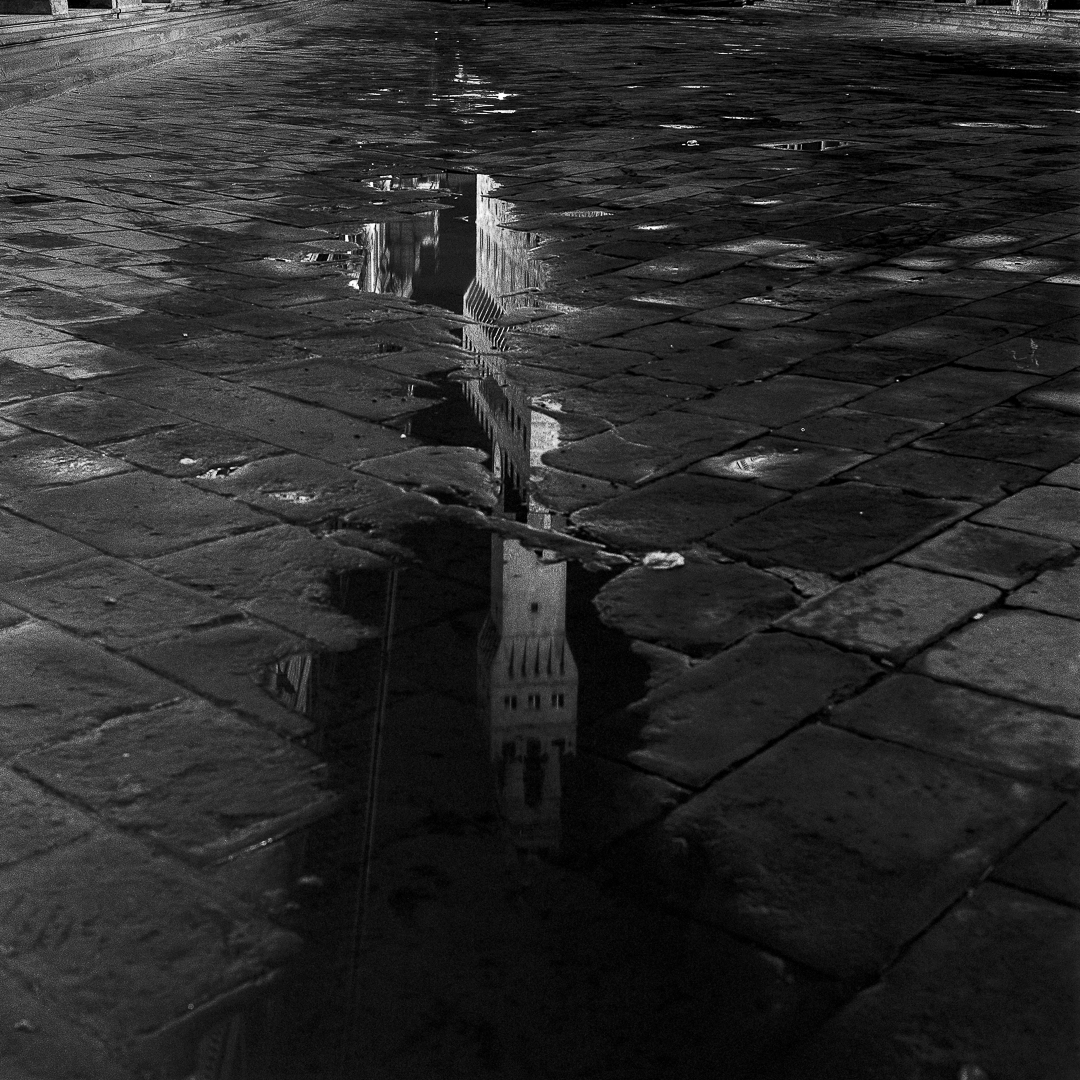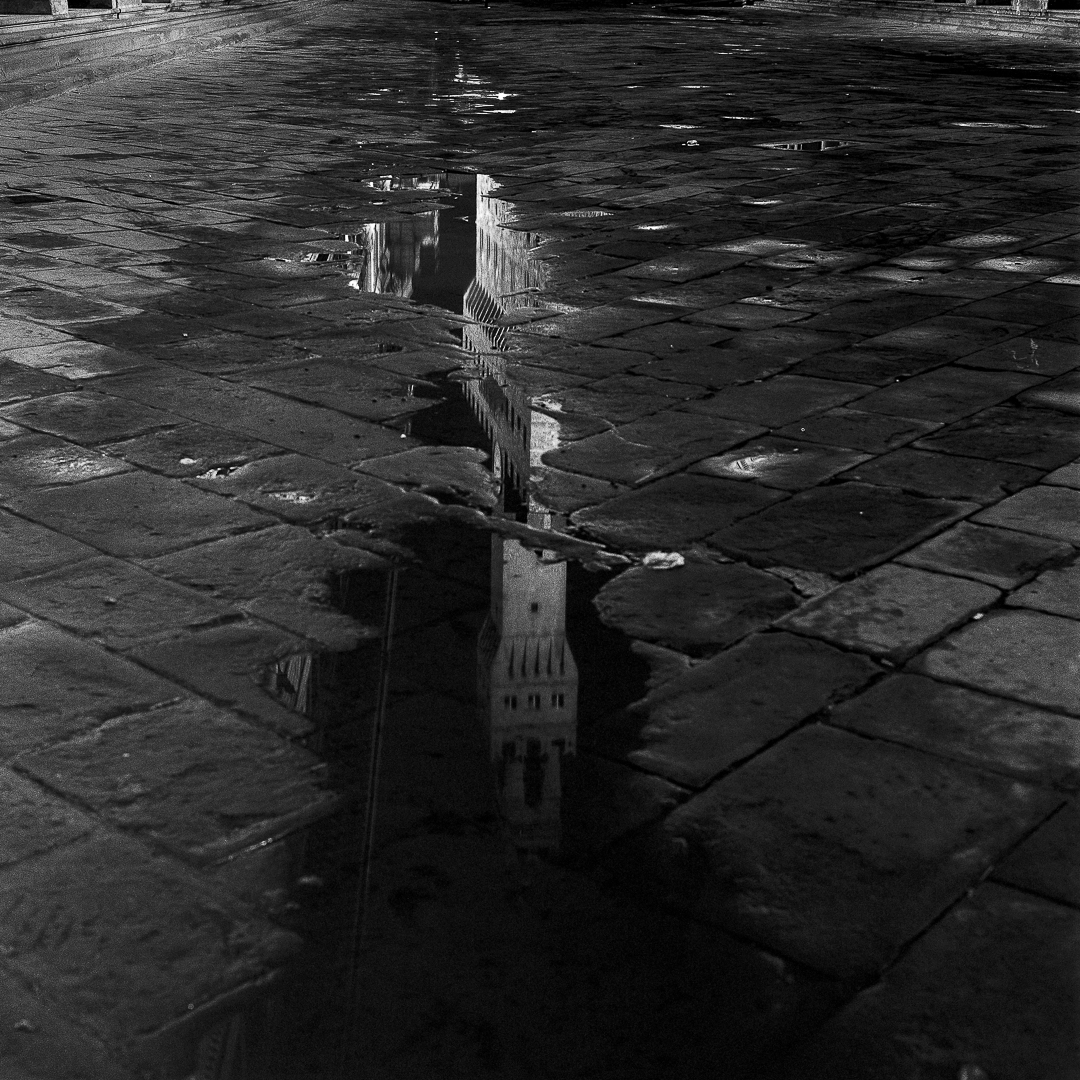 Sho+1 is pleased to announce a solo exhibition, Naoki Kimura titled "nagi" on the edge of Milestone from July 4th to July 31st, 2022 at Fireking cafe, located at Yoyogi-Uehara.
In this exhibition, some unpublished works will be shown first time in Japan which have been photographed in Europe, America and Japan.
Please take this opportunity to take a look.
Naoki Kimura's works are mainly based on the medieval and renaissance period when he confronted his subjects in Europe, mainly in Italy, seeking a sense of atmosphere, which has been his lifework since the beginning of his career.
In addition, in recent years (since 2015), by looking at subjects in Japan, He has been attempting to express himself in a way that allows him to flexibly surrender his sensitivity to his own innate "Qualia-texture".
"Nagi" exists firmly in Kimura's mind, and it is a "fluctuation" that surely exists as a qualia-texture for those who see it.
There is no longer any hesitation in seeking pure and simple expression through an approach to the roots of humanity, born from the concept of "marginal art" originating in Japan.
Naoki Kimura is an artist who describes the photographs as "beautiful".

---
NEWS