Mitsuru Sakurai
「BP」

Date|April 29th - May 16th, 2023
Business Hours|8:00 - 20:00
*The first day (April 29th) will be open from 10:00
Place|KYOTO OKAZAKI TSUTAYA BOOKS「GALLERY EN WALL」
ROHM Theatre Kyoto, park plaza 1F13 Saisyouji-cho okazaki Sakyou-ku, Kyoto

Organizer|KYOTO OKAZAKI TSUTAYA BOOKS
Free Admission
Inquiry|075-754-0008(during business hours)
※ Exhibition schedule is subject to change.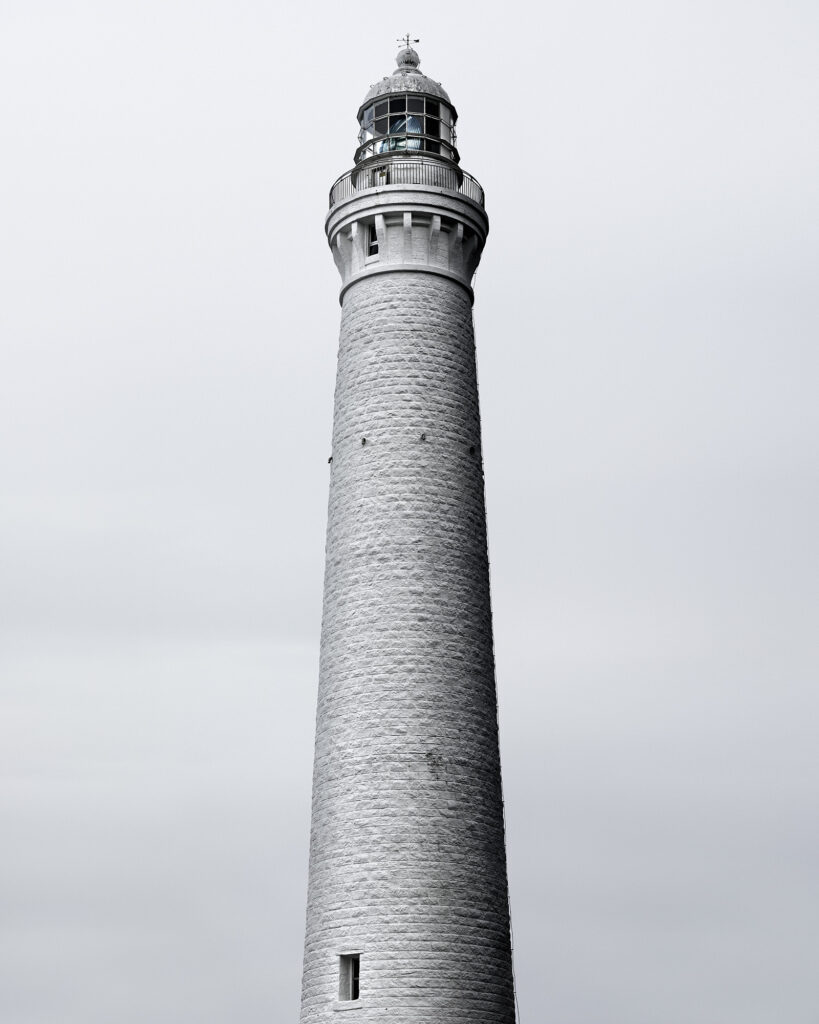 Sho+1 is pleased to announce a solo exhibition by Mitsuru Sakurai titled BP from April 29th to May 16th, 2023 at GALLERY EN WALL inside KYOTO OKAZAKI TSUTAYA BOOKS.
You can see the series of lighthouses all over Japan as Base Point (reference point).
Please take this opportunity for your pleasure.