EROS


GUIDO ARGENTINI
Selected Works from 1996



January 21st - February 26th, 2022
12:00 - 18:00
Closed on Mon. Sun. Holiday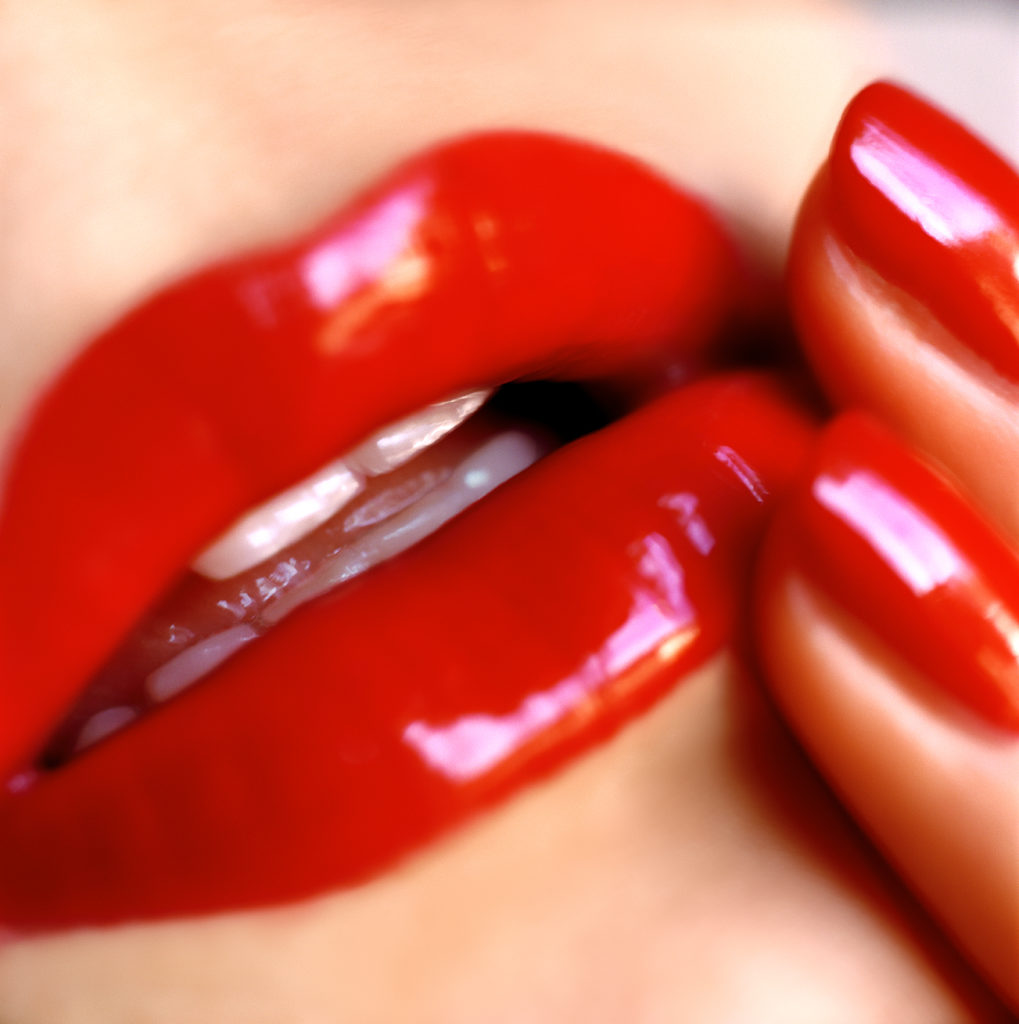 Sho+1 is pleased to announce a Los Angeles based Italian photographer, Guido Argentini's "Eros" exhibition from January 21st to February 26th, 2022.
It has been nearly 12 years since he had a solo exhibition in Japan last time. During the past decade the artist has challenged different methods in diversity to express his creativity. In recent years, his interest moved into a unique story-telling theme in order for viewers to create their own imagination, and he launched himself in combining landscapes or objects with women in diptych to name it as EROS.
This exhibition is to focus on his unique black and white prints from the early period to the later experimental work, based on various approaches.
Argentini's photographs are more or less affected by the style of Helmut Newton; however, whilst Newton aggressively approaches and shoots objects in spontaneity, Argentini takes an elaborate manner to pull out beauty of women.
Here is the artist's statement:
Eros, erotic, eroticism are just some of the countless words whose original meaning have been forgotten.
In common language they are used to describe something that may cause sexual desire.
For the collective imagination an erotic image is distinguished from a pornographic one only for a conceptuality hidden behind it and for having been performed in a more elegant manner.
In reality the concept of Eros is totally different and much deeper.
Eros is described in Plato's Symposium as a demon, a being halfway between human and divine, vital force that serves as a link between the earthly and the spiritual dimensions.
Eros is the love and the pursuit of beauty.
Guido Argentini
Profile
Born in Florence, Italy
He studied medicine at the University of Florence.
At 23 he decided to turn his passion for photography into a profession and started to shoot fashion and beauty.

2003  "SILVEREYE" 
Guido Argentini's first book presented an exquisite series of studio and landscape nudes, a reflection of the artist's great proposal passion for sculpture and dance.
2005  "PRIVATE ROOMS"
This second book invited us to take a glimpse into unique 'feminine universe'.
2007  "REFRECTIONS"
A vast collection of photographs of women looking at themselves in mirrors.
2010 "SHADES OF WOMAN"
Guido began exploring different levels and nuances of the female nature.
2013 "ARGENTUM"
It is the final collection of Guido Argentini's silver photographs.
2018 "EROS"
Guido launched himself in combining landscapes or objects with women in diptych to name it as EROS. 

Past Exhibitions
1996 Todd Kaplan Gallery, Los Angeles, CA
1998 Todd Kaplan Gallery, Los Angeles, CA
2006 Camera Work, Berlin, Germany
2006 James Gallery, Moscow, Russia
2006 Galerie Reygers, Munich, Germany
2007 Galerie Sho Contemporary Art, Tokyo, Japan
2009 Photo Art Research, Florence, Italy
2009 Brucie Collections, Kiev, Ukraine
2010 Galerie Sho Contemporary Art, Tokyo, Japan
2010 Young Gallery, Brussels, Belgium
2011 Photographers Limited Editions, Wien, Austria
2012 Unix Fine Art, Miami, USA
2013 Galerie Sho Contemporary Art, Tokyo, Japan