Reality and Virtuality



Exhibitors
fusengirl, Katsuhiko Brian Sato, Shinichi Hara, Kenji Misawa, Minami Tsuda, Chika Akanishi,
TK, Mitsuru Sakurai, Shogo Shimiya, Naoki Kimura 

November 26th, 2021 - January 15th, 2022
12:00 - 18:00
Closed on Mon. Sun. Holiday
※We will be closing for the New Year's holiday from December 26th through January 6th.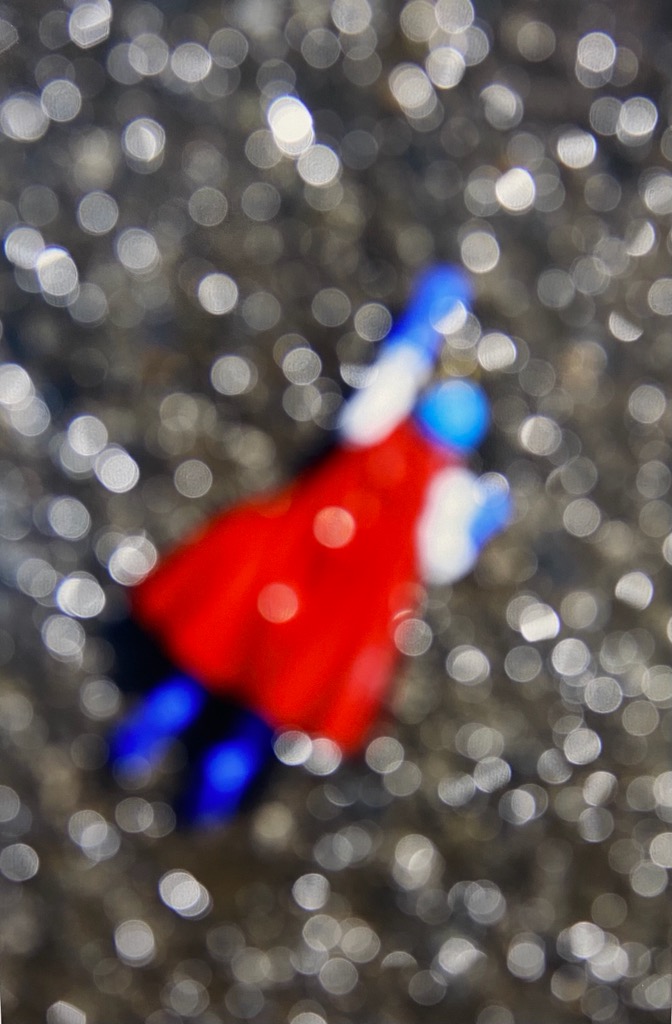 Sho+1 is pleased to announce a group exhibition, titled "Reality and Virtuality" from November 26th, 2021 to January 15th, 2022.
fusengirl (Sticky-Note Girl) draws somebody's "Now" in daily basis on Post-it. Katsuhiko Brian Sato is well-known to express olive skin women in his surrealistic style of work as if they are existed in the altered state. Sato's interest also explores in the theme of contradiction and conflict among our society and politics. TK is a traveler around the world and influenced by graffiti and spray art from that experience. His activities are seen in a broad range such as astrology, DJ, and psychoexploration, and throughout them finally he launches into fine art. Shogo Shimiya has been exploring the concept of "Bokeh" with his camera, and now his works get into an advanced stage. Shinichi Hara, Minami Tsuda, and Chika Akanishi will release a new body of work. Finally our gallery artist, Kenji Misawa, Mitsuru Sakurai, and Naoki Kimura are going to take part in this group show.
---